Functionality
The Challenger software has been designed and developed by Poseidon Navigation Services to provide the mariner with a simple yet effective solution for receiving weekly electronic Notices to Mariners and navigational updates, enabling the vessel to remain compliant with maritime regulations at all times.
Challenger allows the end user to effectively manage their on-board holdings, and can receive updates either by a direct web sync or by receiving weekly email files.
British ADMIRALTY Chart & Publication tracings and corrections

ADMIRALTY Notice to Mariners in electronic format

ADMIRALTY AVCS, AIO, ADP and AENP updates

e-Reader 1.4 software accessible via Challenger

Ability to select and download ENC data, replacing need for CD/DVD updates

Challenger Instant Licensing B2B module for AVCS cells & folios, ADP & AENP ordering

 Auto Routeing A to B via C technology

Pay As You Sail (PAYS)

Piracy Data

Weather data

Port Information

Under Keel Clearance Manager

Web Portal for shore based inventory management, tracking and B2B module

NAVAREA warnings for worldwide coverage

Complete management facility including Correction Log with New Edition alerts

Update files received weekly by e-mail or web synchronisation with our server

Customisable backup facility ensures data can easily be retrieved weekly or monthly

Comprehensive T&P report generator, tailored to specific needs of navigator

Add on Cyber Security tool for protecting the Bridge ECDIS

24/7 Technical support team
Approvals
Challenger has been fully certified by the UK Maritime & Coastguard Agency (MCA) for providing electronic Notices to Mariners as a replacement for paper versions. It has also been approved by the United Kingdom Hydrographic Office (UKHO) to provide their navigational data in a digital format.
The full list of approvals are as follows: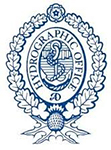 United Kingdom Hydrographic Office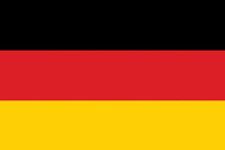 German Flag State (BG Verkher)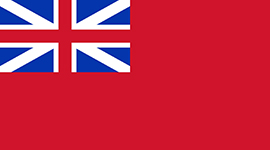 Maritime & Coastguard Agency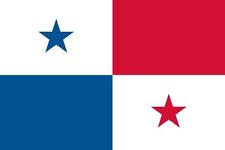 Panama Maritime Authority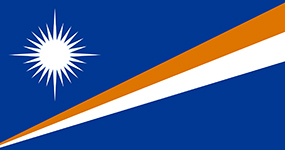 Republic of the Marshall Islands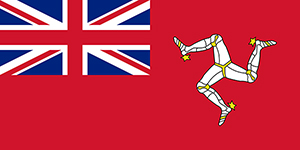 Isle of Man Ship Registry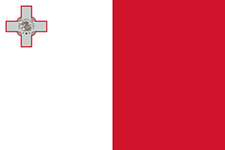 Malta (Transport Malta)