Navigation Equipment

We have an extensive range of high quality nautical instruments for navigational purposes, including dividers, plotting tools, writing instruments, chart correction kits and many more items which are essential for everyday use in the chart room on the ships bridge.
Our stock also includes equipment such as Ensigns of various sizes as well as:
Maritime Flags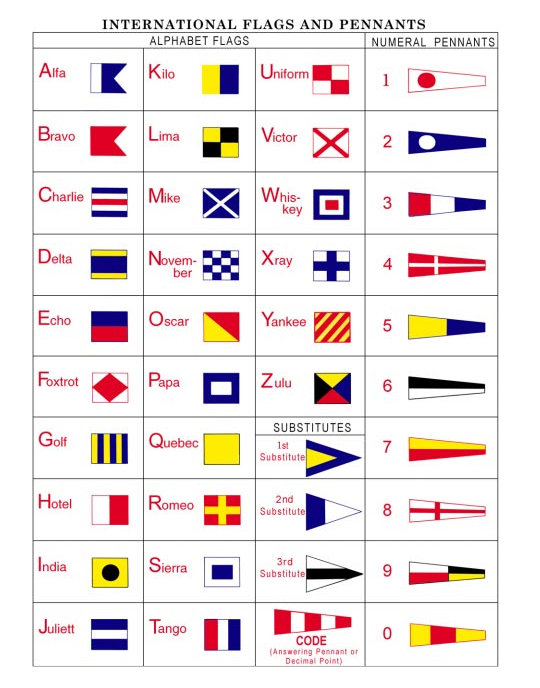 National Flags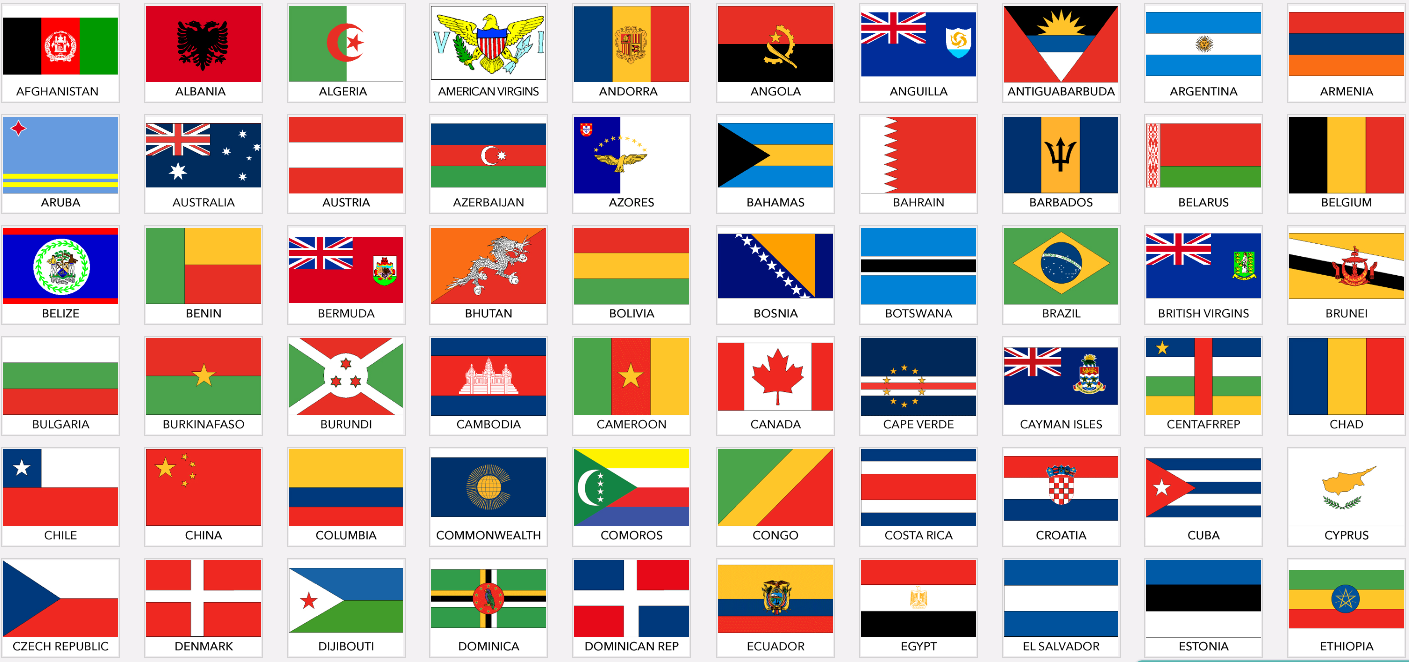 Maritime Progress Signs
Maritime Progress (MPL) supply high quality printed products to the worldwide maritime industry for use on board, in ports and terminals and leisure facilities. MPL also manufacture  Telglow™ Photoluminescent materials (PSPA classed A-D) in the UK providing full traceability to fulfill quality assurance requirements.
The product range includes:
Signage
Training manuals
Fire & Emergency plans
Tapes
Low location lighting
Record books
Posters
As Scottish appointed distributor we stock the full range of Maritime Progress safety signs & posters.
Below is the price list and full catalogue:
We also supply a full range of brassware including clocks & barometers: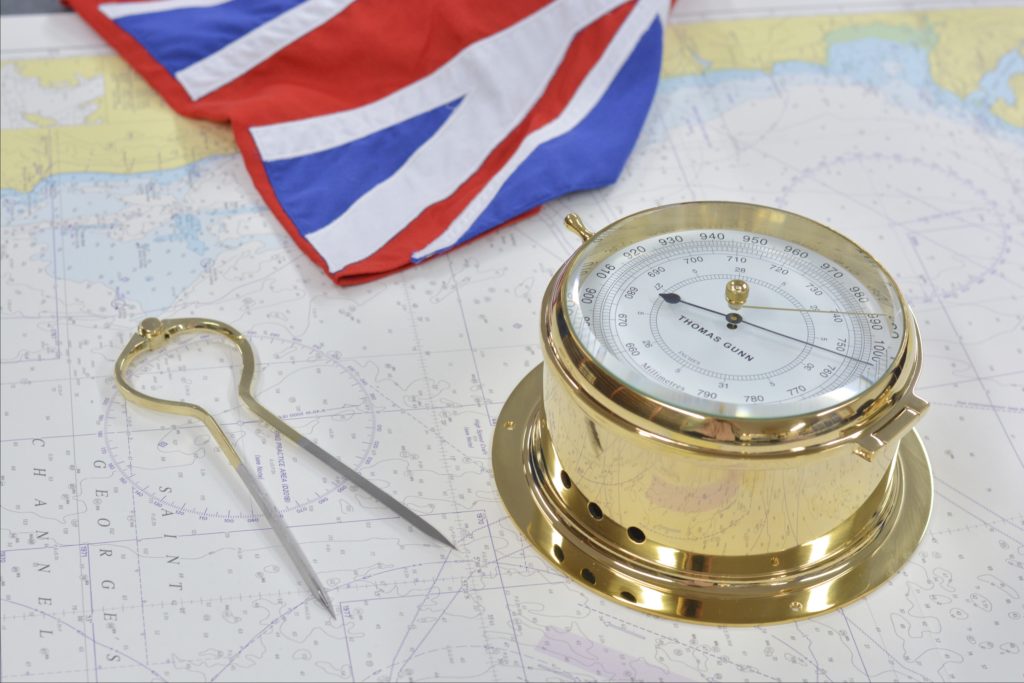 Binoculars
 Apollo High Resolution Waterproof Binoculars 7×50
Helios Oceanmaster Binoculars 7×50
Helios 'Weathermaster-III' Waterproof Binoculars 7×50 (Sports Optics)
Plastimo Binoculars 7×50
Waveline Autofocus Binoculars 7×50
Waveline Floating & Waterproof Binoculars 7×50
Steiner Navigator Pro – without compass 7×50
Hawke Endurance ED Binoculars – Green 10×42
Skyline Marine Binoculars (Yellow) 7×50
Steiner Navigator Pro Binoculars (With Compass) 7×30
Steiner 575 Marine Binoculars 7×50
Steiner Navigator Pro – without compass 7×30
Skyline Marine (302035) 7×50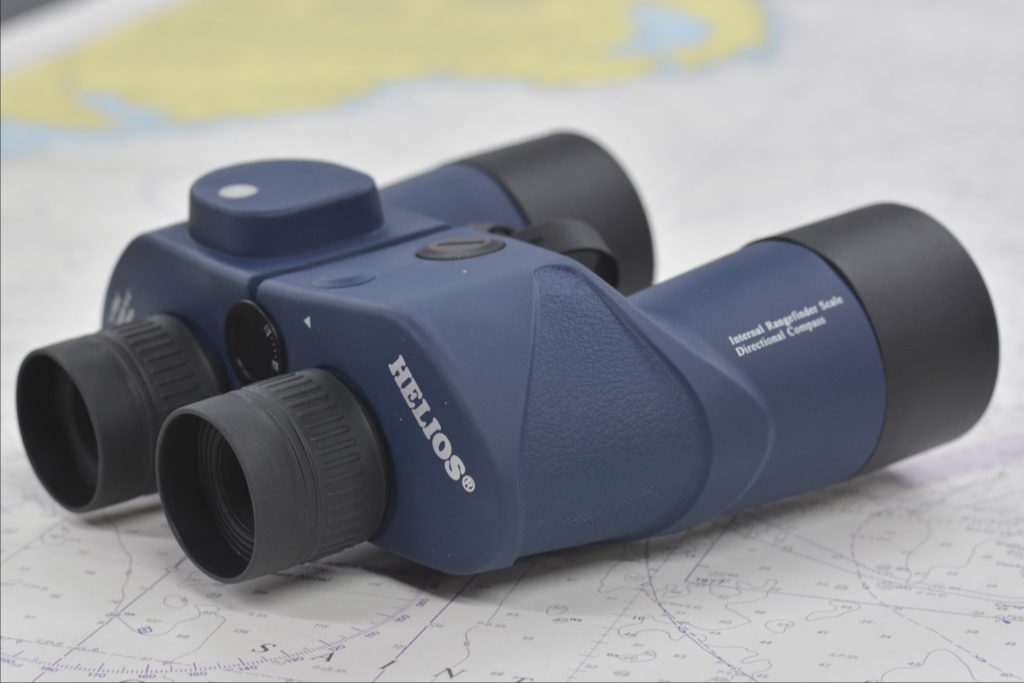 We also stock flip cards, dividers, parallel rules, code flags, chart correction kits etc, this is by no means the exhaustive list of supplies available at our warehouse. For more information please contact our Customer Service team and we will be happy to help you through your searches.